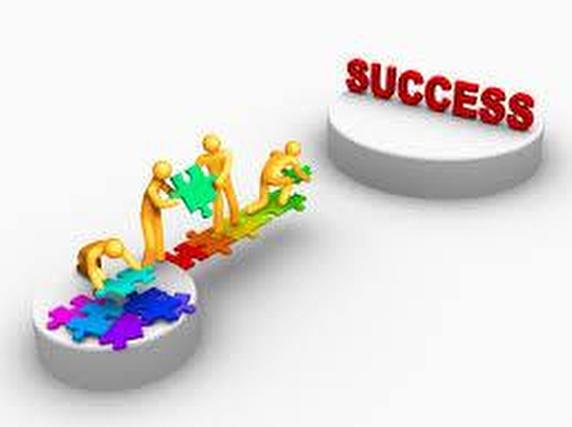 My Marketing Plan For Your Home
When you're selling your house or condo, you want to sell it fast and make as much money as possible. A good marketing plan can help you do that. Here's how I will work with you to market your property. I will: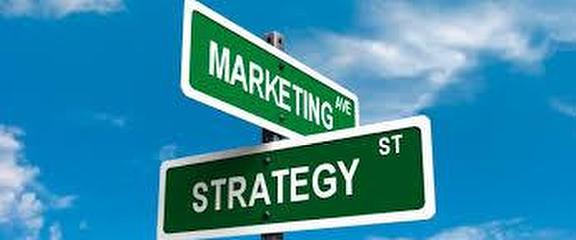 1.  Advise You on Preparing Your Home so Its Sale Ready. I will walk through your home with you and give you staging tips – everything from furniture placement to wall colour to clutter control – to help your place appeal to more potential buyers and maximize marketability.
2.  Give You a Sense of the Market. To help you decide on a fair market price that's based on current market value. I will provide you with information on how much other properties in your area have sold for in the past few months.
3.  Submit the Listing to MLS®. I will include multiple professional quality photos of your property – and plenty of information to entice buyers.
4.  Actively Promote Your Home. I'll get the word out in as many ways possible. Your listing will be featured on my website, my newsletter, in feature sheets, "Just Listed" postcards, slideshow presentations, targeted emails, and any other marketing vehicle that makes sense for your property – and the target market of potential buyers.
5.  Promote your Property to Other REALTORS® via phone calls, emails, personal meetings, Agent Open Houses – whatever it takes to reach the highest number of potential buyers.
6.  Follow Up After Every Viewing. I will contact you after every showing to let you know the potential buyers' level of interest, and tell you what types of comments they made about your property.
7.  Keep in Touch Throughout the Process. You'll never have to guess where things stand with the sale of your property – I will contact you regularly with updates. And if you have any questions, I'm available to answer them – seven days a week. I welcome your calls, questions, comments or emails anytime.
8.
 I Will Negotiate the Highest and Best Possible Price and Terms for You. 
 I am a 
Certified Master Negotiation Expert.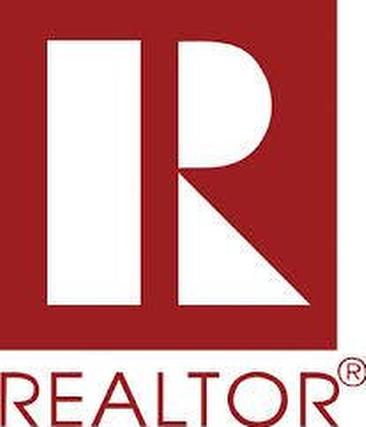 Trademarks owned or controlled by The Canadian Real Estate Association. Used under licence.

A Master Certified Negotiation Expert
Why is This A Bonus To Working With Constance?

I am better able to protect Buyers and therefore, achieve better results in real estate negotiations for their real estate purchase.

I can better protect Sellers and achieve better results in negotiating offers with Sellers and Buyers/Buyers Agents to achieve the common goal of a successful and satisfying sale.

I understand the complexities of written negotiations and how to maximize written negotiation outcomes.

I know how to effectively negotiate with cultural negotiation situations.

I am well prepared when it comes to negotiating more effectively across generations.